Hey girls , i told you last week that i won a contest by Mascara Mafia. I got some fantastic Rimmel london cosmetics. I have tried Rimmel Lasting finish 16 hour foundation in shade Warm Honey for a week now.

Product Information :
According to Rimmel London, Lasting Finish Foundation is available in 5 shades.Website claims that :
LONG LASTING LIQUID FOUNDATION. FLAWLESS FOR UP TO 16HSTAY THE DAY Freshly applied look for 16 hours. Flawless, semi-matte coverage. Rub proof, fade proof, smudge proof.MINERAL BOOST, Breathable formula enriched with minerals, for a healthy, smooth complexion. Skin looks fresh, never dull and cakey. Lightweight, oil free texture. Comfortable all day long.
Packaging :
My verdict :
I have Rimmel Lasting finish liquid foundation in 301 Warm Honey shade, which is one shade darker than my medium warm complexion. But it is acceptable for me because i do not prefer whiter shades which are lighter than my skin tone. Its texture is a bit watery , i use my fingers to blend it on my face. But it dries out more faster than my other liquid foundations. So keep in mind that you must work faster with it otherwise you will get patches on your face. Try to blend it with a slightly damp sponge or foundation brush. I would recommend you to use a good moisturizer beneath it if you have dry skin.
Heres a swatch of this foundation :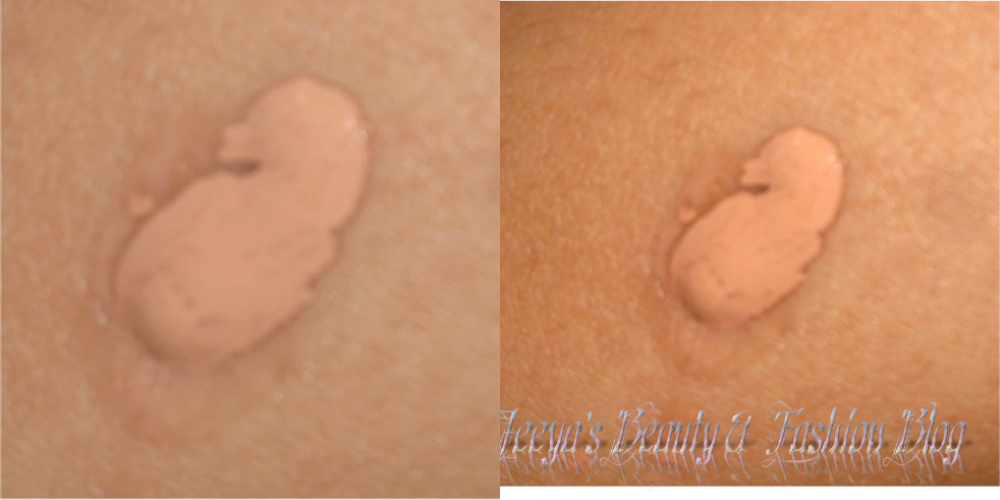 With out Flash : WIth Flash
builded swatch: without flash : with flash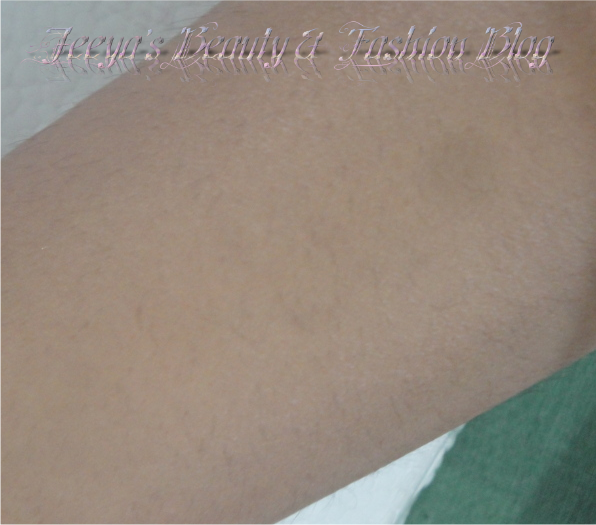 blended swatch without flash
Blended swatch : with flash
It is light weight , and gives medium coverage, semi- matte look. No one can tell that you are wearing any foundation on your face. It gives a natural and more fresh look to me at day time. It stays fresh on my face for 7 to 8 hours. I did not try it for 16 hours indeed. As i do not like to wear makeup for such a long time.I just had to re touch it after 3 to 4 hours with a compact powder on my T-zone area as it gets very oily during summer time.
It did not break me out. It is rub proof , fade proof and smudge proof , but it can give cakey look if not blended properly.
t smells okay , i love the fact that it is mineral enriched , so that i wont clog my pores.
In my opinion it does a pretty decent for me . It am loving it.

Price : it is available for 8 dollars approx. ( 700 Rs. Pkr ) you can check it at Ebco , Naheed super market at karachi.
Have anyone tried this foundation ? share your thoughts with me :) i appreciate your feedback !!

Signing off,

Jeeya