Hey girls today's post is all about my new find Lakme Fruit Blast Citrus Rain Face Wash. i love everything fruityyyy when it comes to skin care products . I was previously using Clean & Clear Creme Face Wash and i was pretty much satisfied with that. I bought this facewash just because i wanted to try something new this time. I paid Rs. 225 for this 50 ml tube.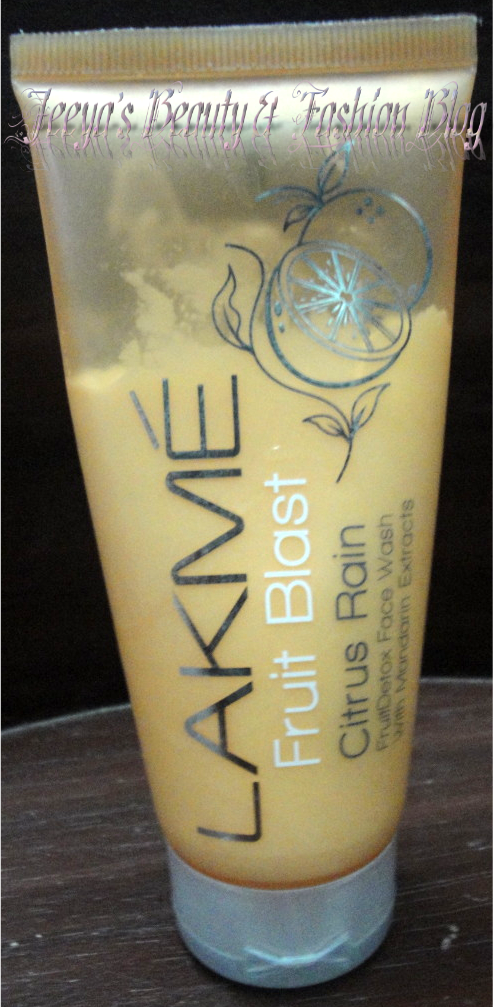 Lakme Fruit Blast face washes comes in 7 variants, What does Lakme India claims about this product :
An excellent source of Vitamin C, mandarins protect the skin from free radical damage known to age the skin. They boost the skin's immunity and leave it moisturized and radiant.


Lakmé Citrus Rain Fruit Detox Facewash

energizes your skin and senses with its tangy, uplifting fragrance. Its high foaming formulation with juicy mandarin extracts purifies your skin from pollution and grime, without leaving it dry. Your skin feels velvety smooth and brilliantly clean.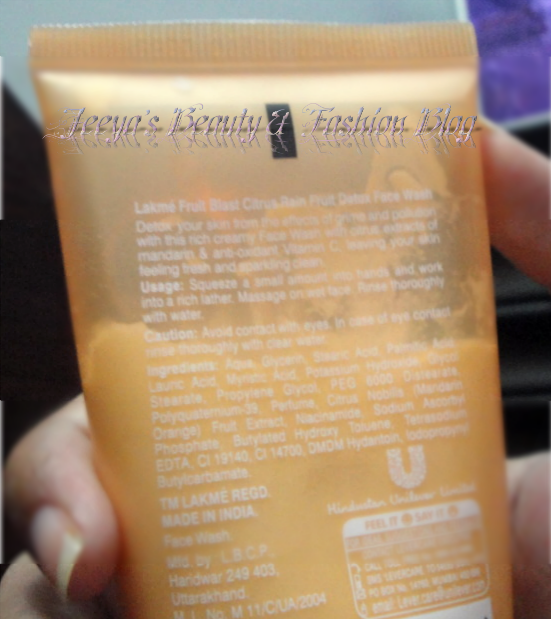 My Verdict :
Its packaging is very simple , not eye catching , nothing extravagant about it. It has a flip open plastic lid. When i first opened it , i thought it would have a strong scent of oranges but i was really disappointed. It has a very mild scent. ( may be it would be appreciable by some girls ) but i like fruity scents . The texture of this facewash is creamy . But it is difficult to make leather with it. It can gives you tough times . So work it up in your palms first into leather and then apply it on your face.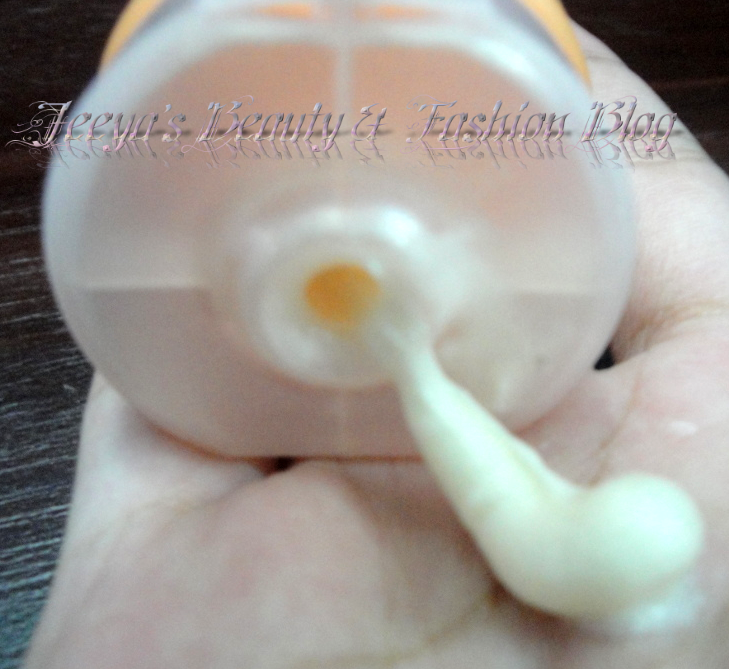 It does a pretty decent job . It removes every traces of makeup , oil and dirt from face and makes it very soft and supple. Unlike other face washes , It does not make my skin feel dry . My skin feels very soft and clean after using it . I am satisfied with it.
Hmm.. No , because i am not very much impressed by its performance . Its just an OK facewash.
Have anyone tried this face wash ? what are your views and experiences about this face wash . share with me :)
Signing off ,
Jeeya