Assalam o Elaikum !! I would like to wish all my Muslim Fellows out there a Happy Eid Mubarak ..
For me Eid is incomplete without Henna & Bangles ...
I just love the fragrance of Henna ... What do you think girls ?
And who can forget these lovely bangles .....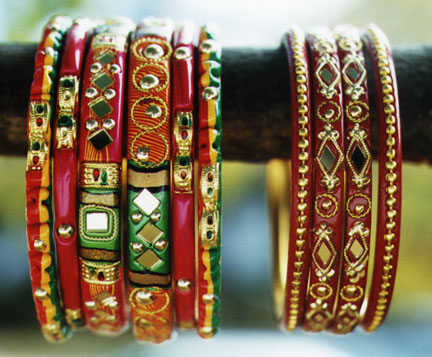 I just love to wear bangles on Eid day ..
Share your Eid day preparations with me ? and also share what do you like to wear on Eid day ? and how do you spend your eid day ...
Yours truly,
Jeeyaa
Read more